This very recent DemandGen report shows what I have been preaching for the last couple of years: Personalization is the key ingredient to successful email marketing and other types of marketing as well. "Personalizing content for audience segments is important to deliver the experience and feeling of being a part of a brand's community."
The report also identifies video as a method of delivering a high open rate, 65% in some instances. This further personalizes the experience especially if it comes from a person in the video (and it's reasonably short-60 to 90 sec.) Good data and analytics are also key to a successful Personalization effort with First and Zero-Party data can be critical to providing this competitive edge in your market.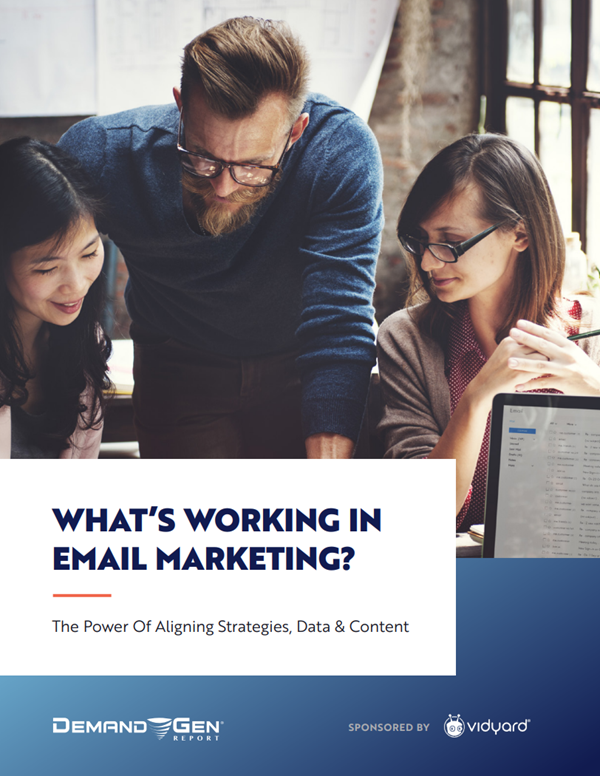 Digital experiences should not viewed just as a One-to-Many approach but can be managed as a One-to-One strategy. At ShareDirect we can show how to combine those two approaches using First and Zero-Party data and dynamic content on a Personalized email and Engagement Site.
Let me know if this fits your current strategy and practice. We're here to show you how ShareDirect can fit into your marketing and sales effort.