How your company acts and reacts on a daily basis is how you are viewed by your market, customers and prospects. This is not new but more important since communications is not just daily but every hour/minute. What role does Authenticity play? Showing how your brand is Authentic is key to improving Customer Loyalty. This report from DotDigital is an excellent overview of Brand Authenticity Improving Customer Loyalty. Authenticity is simply being human, organic and personal.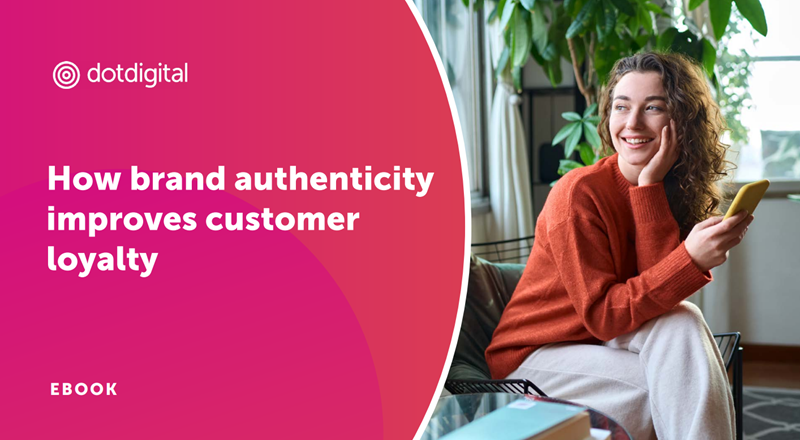 They provide four strategies to creating authentic connections with customers that will inspire customer loyalty:
Incorporate Responsible Marketing Practices - Be open and honest about business practices
Personalize Customer Experiences - Leverage data to show you know them
Engage in Two-Way Communication - Communications should be from somebody to somebody (At ShareDirect we call that Bi-directional personalization)
Demonstrate Social Responsibility - Consumers want to see what you stand for
"According to their studies 90% of customers state that Authenticity is a vital factor in deciding which brands they support" And it will reveal your Brand's genuine character.
ShareDirect is built around this premise by providing you the ability to communicate Bi-directionally and one-to-many as you would one-to-one. Let me know what you think and we can help you achieve this key strategy.